Supporting Partners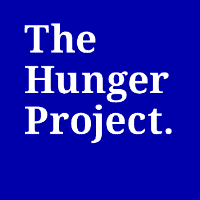 The Hunger Project is a global strategic organization committed to the ending of hunger. In India it is committed to ignite, kindle and sustain leadership spirit of women elected to village Panchayats.

The Swedish Association of Local Authorities and Regions (SALAR) represents the governmental, professional and employer-related interests of Sweden's 290 municipalities and 20 county councils. The Association strives to promote and strengthen local self-government and the development of regional and local democracy.

SKL International affiliated to SALAR (Swedish Association for Local Authorities and Regions) is a firm specialized in strengthening local and regional democracy and governance.

The Swedish Institute for Public Administration (SIPU) is a Swedish consultancy and training organisation specializing in capacity building and institutional development in transitional and developing countries.